Dancing Dialogue LCAT LMHC PLLC
Is a brick and motor creative arts therapy private practice located in New York City and Cold Spring, NY as well as a thriving institute in clinical training for professional psychotherapists.
Founded by Dr. Suzi Tortora, Ed.D., BC-DMT LCAT LMHC CMA NCC, an international expert in dance/ movement therapy and infant mental health, and steeped in her Ways of Seeing method of treatment, our education and treatment team consists of creative psychotherapists who pay as much attention to our client's bodies as we do their thoughts and feelings.
Dancing Dialogue LCAT LMHC PLLC is recognized by the New York State Education Department's State Board for Mental Health Practitioners as an approved provider of continuing education for licensed creative arts therapists #CAT-0066, licensed social workers #SW-0512 and licensed mental health counselors #MHC-0131.
"Learning from Suzi Tortora has changed me slowly, step by step. Ways of Seeing became The Way of My Life, and has had a great impact on my relationships--with my husband, children and the parents who I'm working with!"
— Neva Kralj, Director, Plesni Epicenter, Slovenia, EU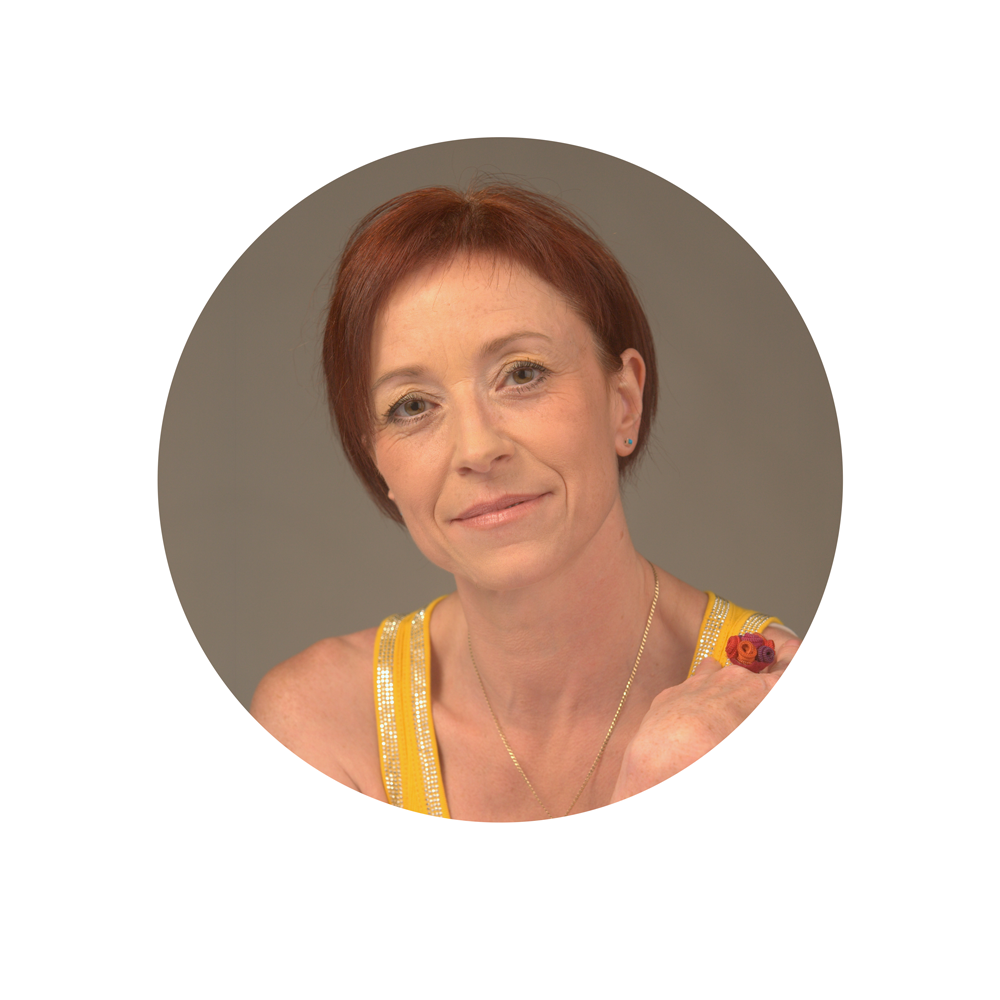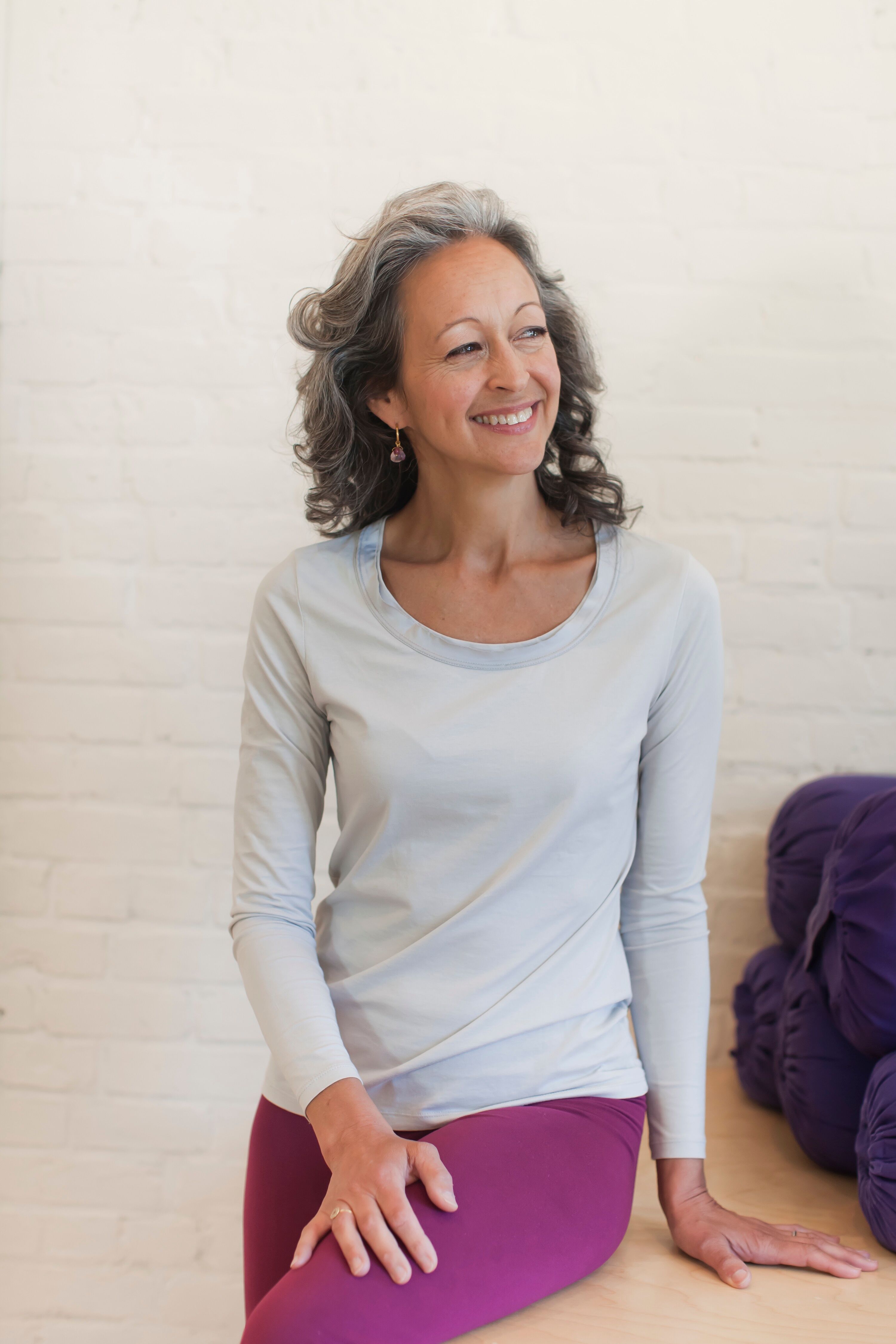 Suzi Tortora Ed.D, BC-DMT, LCAT, LMHC holds a doctorate from Columbia University and serves as consultant to the "Mothers, Infants and Young Children of September 11, 2001: A Primary Prevention Project" in the Department of Psychiatry, Columbia University under Dr. Beatrice Beebe. Dr Tortora has a dance/movement psychotherapy practice, in New York City and Cold Spring, New York. She is the manager of the Integrative Medicine Services Dréas Dream dance/movement therapy program for pediatric patients at Memorial Sloan-Kettering Cancer Center since its inception in 2003. Dr. Tortora has published numerous papers about her therapeutic and nonverbal communication analysis work and her book, The Dancing Dialogue: Using the communicative power of movement with young children is used extensively in dance/movement therapy training programs. She has been featured on "Good Morning America", "Eyewitness News" ABC –TV and Malcolm Gladwell's book, What the Dog Saw. Dr. Tortora received the 2010 Marian Chace Distinguished Dance Therapist award from the National Dance Therapy Association. She holds a board position at NY Zero-to-Three Network. Dr. Tortora has international training programs in Europe, South America and Asia including faculty positions in The Netherlands, Czech Republic, Argentina and China; lectures; and offers international webinar-based training programs for dance/movement therapists and allied professionals.