Earn 2 New York State LCAT, LCSW, LMHC or LMSW Continuing Education Credits
From the comfort of your own home, on your schedule!
Course Description:
Slavery, Jim Crow, and modern day institutionalized racism are all systems of oppression that have historically affected Black women and continue to affect Black women today. While Black women are strong and beautifully resilient, there's no escaping the long-term mental health effects of oppression, like depression. This presentation will explain how oppression affects Black women's mental health and how dance/movement therapy can be used to combat its effects and encourage healing.
Learning Objectives Include:
Learn ways in which oppression affects Black women
Understand depression from one body-based perspective, separate from the popular chemical imbalance theory.
Learn how to utilize principles of Kestenberg movement profile in conjunction with Stephen Porges' polyvagal theory to encourage a sense of bodily safety and autonomy for Black women and other marginalized groups.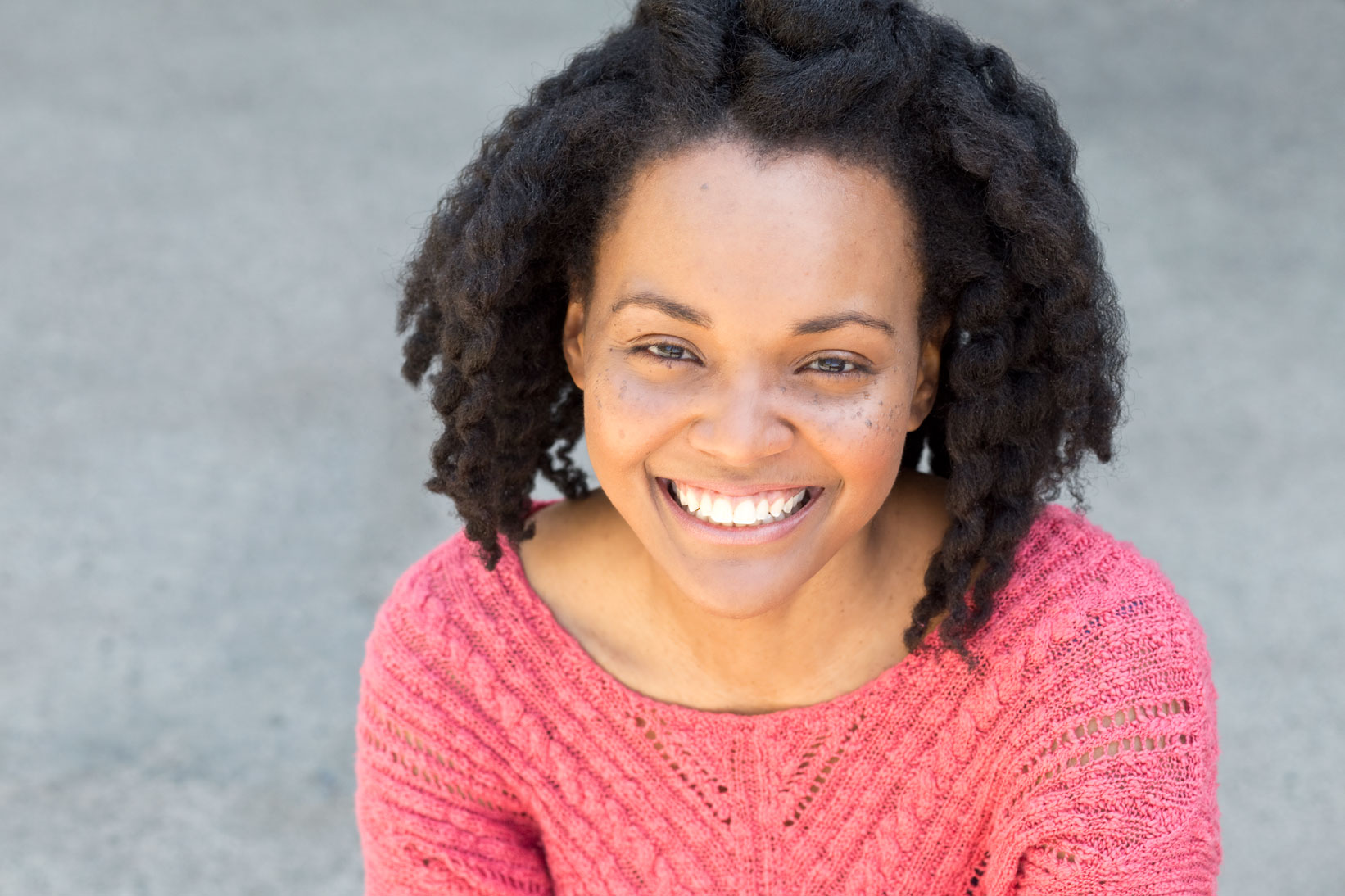 Jennifer Sterling, M.S, R-DMT, LCAT-lp is a Black woman. She is also a Registered Dance/Movement Therapist and the creator of Bodyful Healing, an initiative that offers support and resources to black women living with depression. Having witnessed the adverse effects of oppressive systems on black women in her community and through her own lived experience, Jennifer has made it her mission to help reduce the stigma around mental illness within black communities, as well as educate others on the effects of oppression on black women's bodies.
Please Note: This course is moderated by Kelley Linhardt, MA, LCAT ATR-BC CCTP to support the clinical content of this course in accordance with New York State law. Under New York State professional licensing laws, only those having a professional clinical license can practice creative arts therapy and psychotherapy, such as assessment and evaluation of clients and the provision of clinical therapy and interventions. Thus, an instructor teaching a continuing education course/activity that includes clinical content must have a professional clinical license, in addition to meeting the above-referenced education, content expertise, work and teaching experience requirements for continuing education instructors.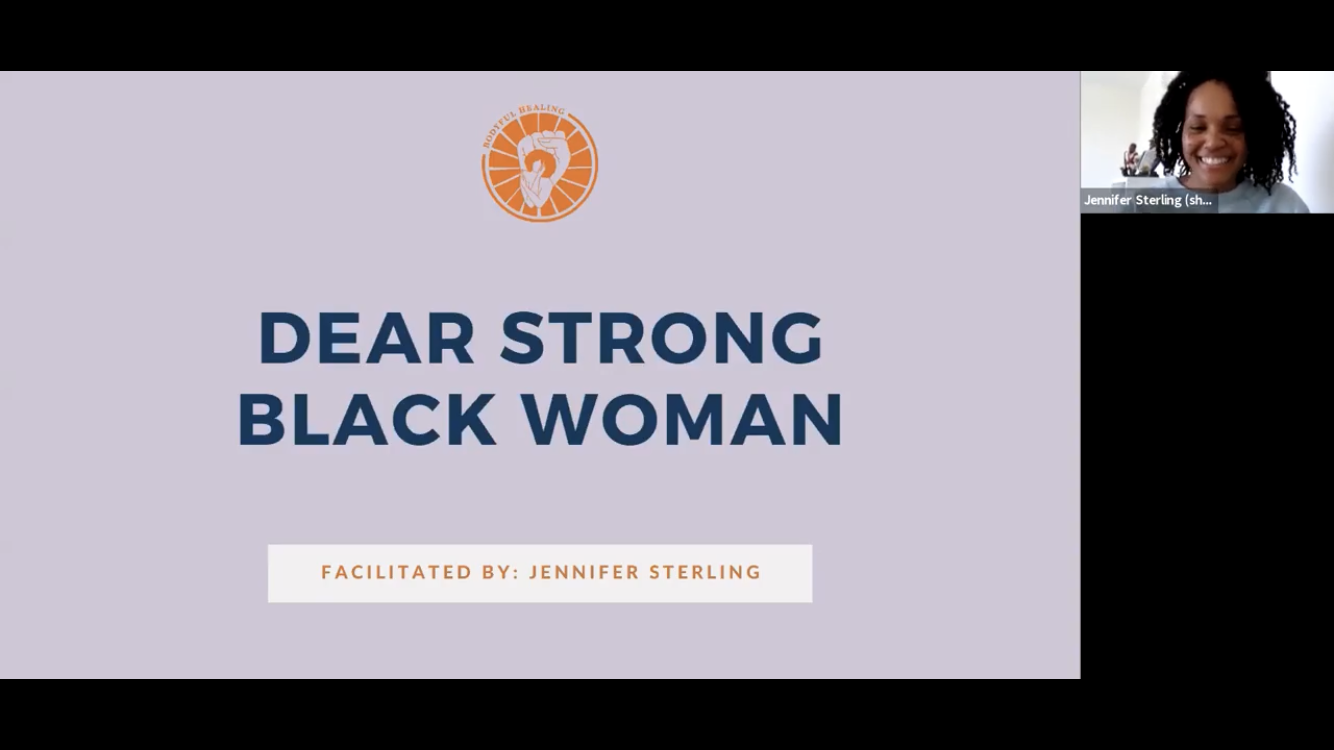 Jennifer's course unpacks the archetype of the "Strong Black Woman" and the ways that identity can affect the physical and mental health of Strong Black Women.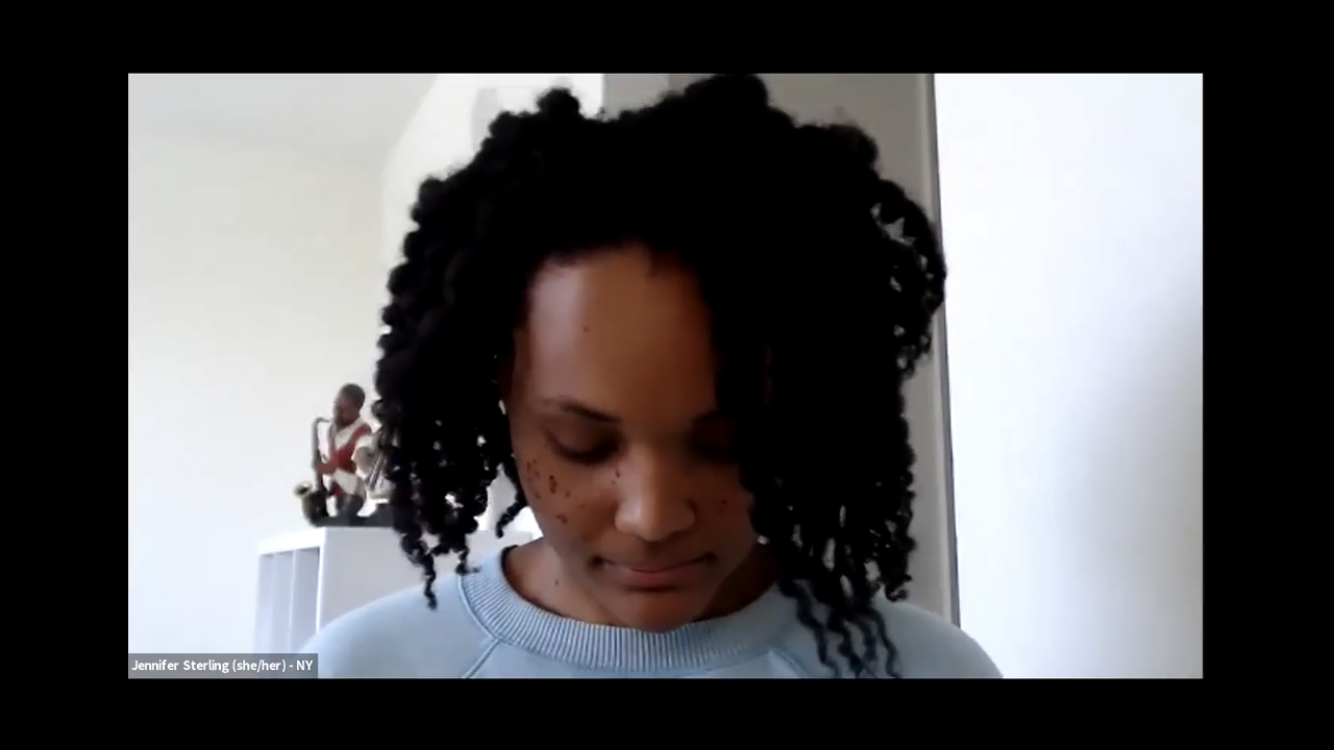 Jennifer will explore ways that the trauma of oppression can be identified in the body and made conscious as well as steps to begin the healing process.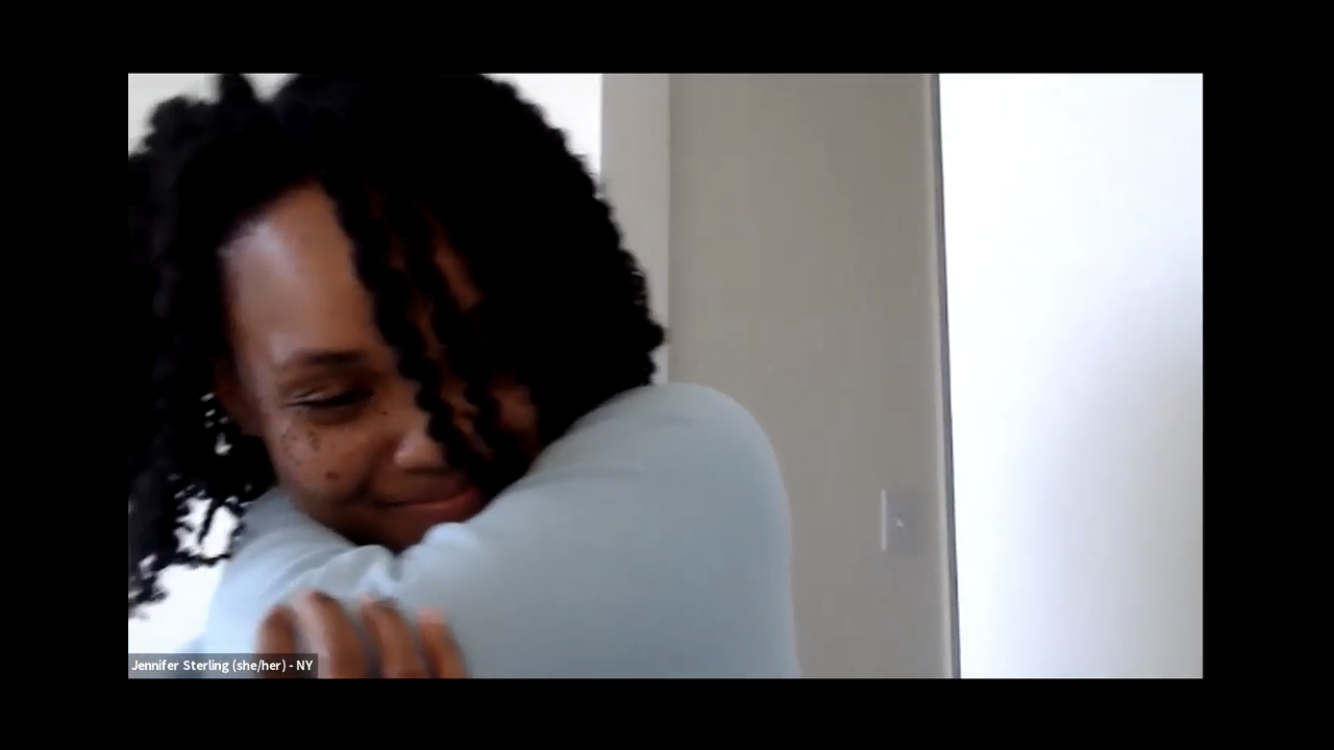 You'll take part in a dance experiential that invites oppressed peoples to join a supportive community through shared movement.
Available in days

days after you enroll

Welcome to the Continuing Education Program at Dancing Dialogue
Available in days

days after you enroll

Dear Strong Black Woman: Using Movement to Break Free from the Binds of Oppression
Available in days

days after you enroll

Conclusion, Closing and Course Examination
Check out Other Dancing Dialogue Courses
Earn Continuing Education credit from home as you learn and grow as a creative health care provider.