Earn 1.5 New York State LCAT, LCSW, LMHC or LMSW Continuing Education Credits
From the comfort of your own home on your own schedule!
Course Description:
Do you want to incorporate more art making into your clinical practice but can't figure out how to structure the art making so that it stays on-task and doesn't devolve into "coloring"? Learning how to assign verbal and non-verbal directives and choose art materials that can provide the structure and containment necessary to inspire creativity, allow your client (or group) to go "deep", while also remaining connected to your clinical goals. This course will provide an opportunity to thoughtfully plan out the types of art materials to offer, the instructions that you give along with them and the time you allow for art making with ample clinical material offered to illustrate successful and less than successful art directives. Students will learn to contemplate the following when designing a directive to meet the clinical needs of a client or group: openness versus structure, 2D versus 3D, small versus large, processed versus unprocessed and containment versus expression. They will also learn to consider the kinesthetic, expressive, sensory and cognitive elements present in a variety of art materials. Participants will also learn basic assessment of their clients artistic needs based on the Expressive Therapies Continuum.
Learning Objectives Include:
Identify five (5) art making categories on which to develop art directives (structure, space, size, meaning and openness) and choose art materials and identify how they align with various clinical goals.
Identify the four (4) levels of artistic expression on the Expressive Therapies Continuum and the types of directives and materials that complement each level of functioning.
Dancing Dialogue LCAT LMHC PLLC is recognized by the New York State Education Department's State Board for Mental Health Practitioners as an approved provider of continuing education for licensed creative arts therapists #CAT-0066, licensed social workers #SW-0512 and licensed mental health counselors #MHC-0131.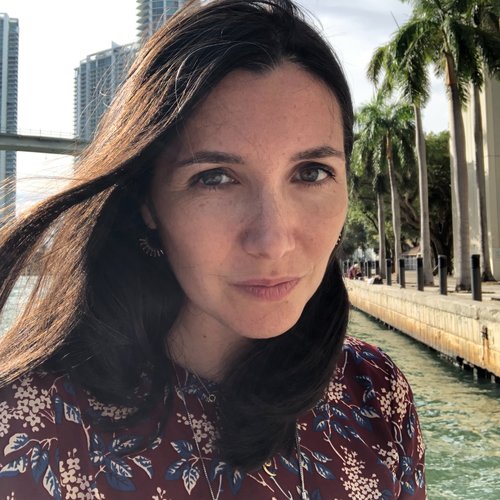 Kelley Linhardt, MA LCAT ATR-BC is an art therapist in private practice at the Dancing Dialogue LCAT LMHC PLLC with extensive postgraduate family and couples therapy training, a certification in culturally-competent trauma treatment and is a Ways of Seeing Practitioner. Kelley has over a dozen years of clinical experience with almost every client population under the sun.